ACTIVEWEAR BEYOND THE GYM
Addison Bay was born from the idea that activewear should go beyond the gym and where fashion forward doesn't mean less function. We make it easier to get dressed every day by offering the modern wardrobe for the modern woman. Designed for the girl on the go, produced by girls on the go.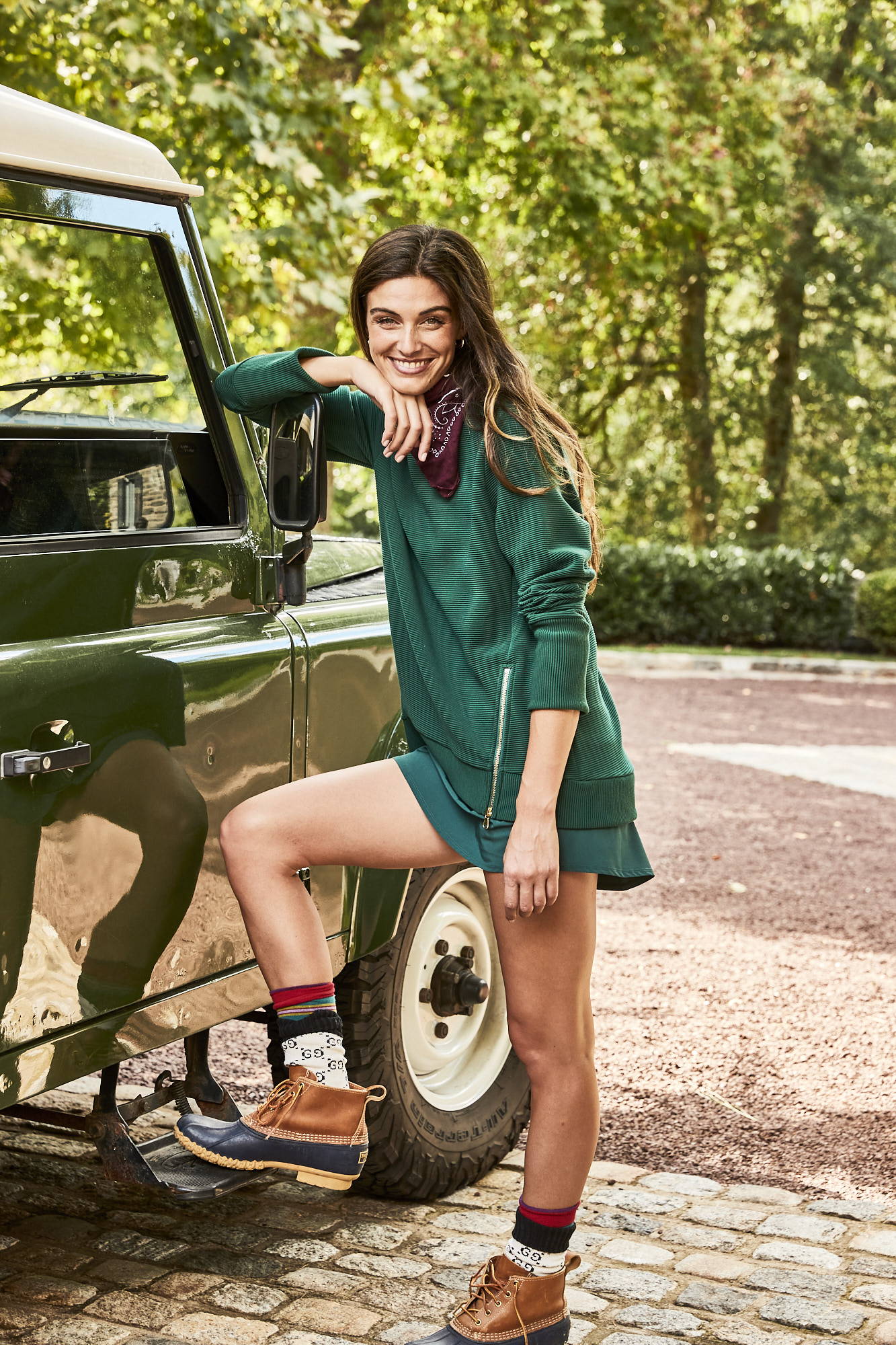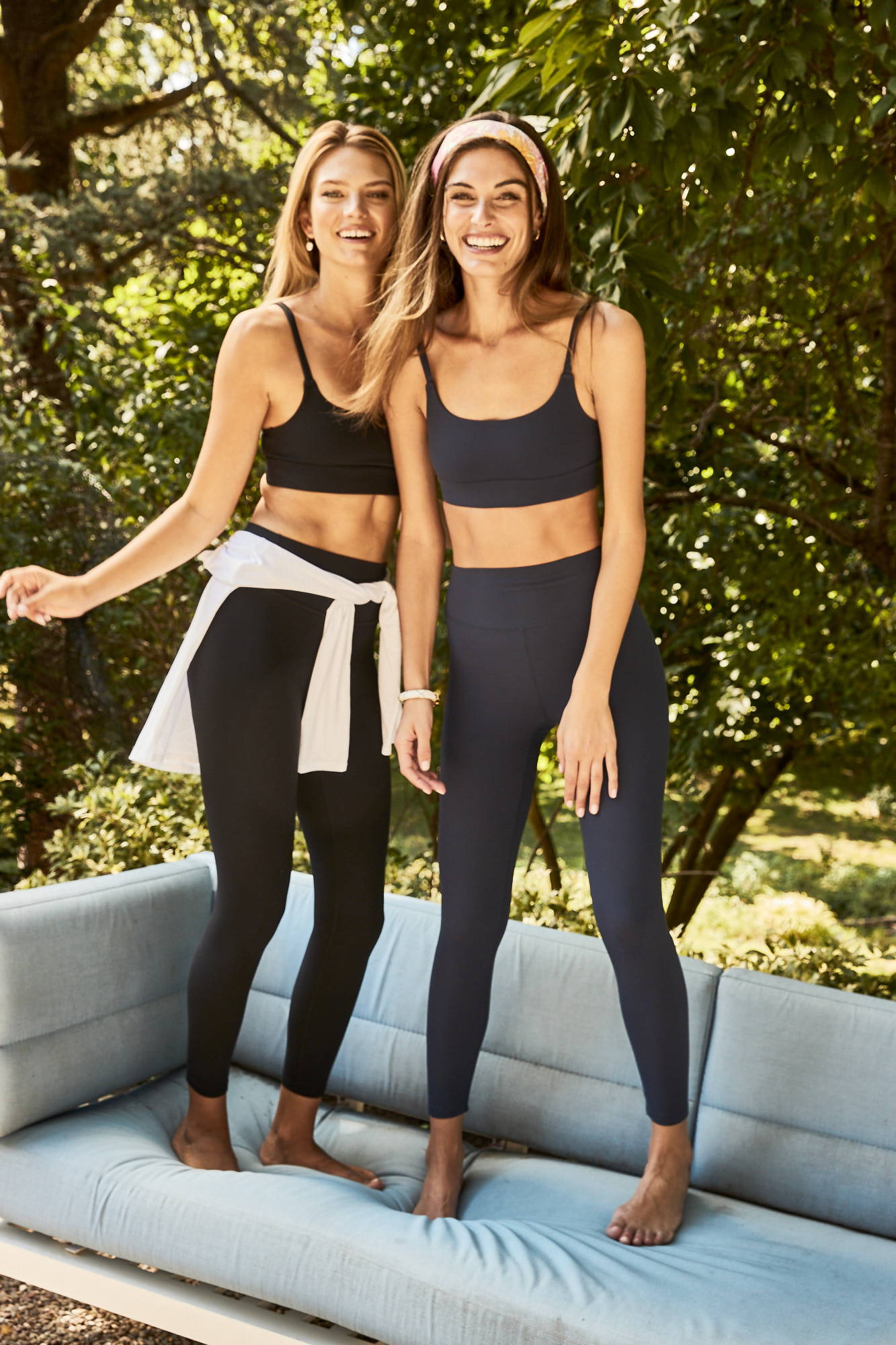 Fashion and function don't have to be mutually exclusive. We've taken our own experiences as on-the-go women to develop the everyday wardrobe – designed to take you from 7am to 7pm.
At ABHQ, we have designed our collections to be multi-generational, worn at any age and in any stage of life.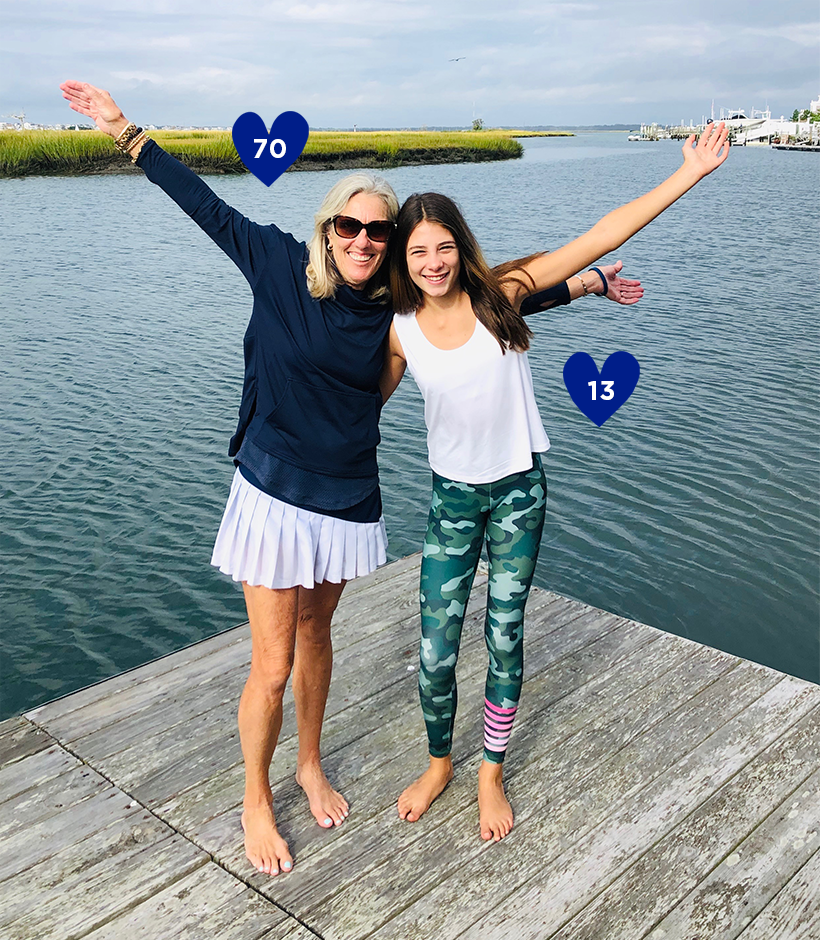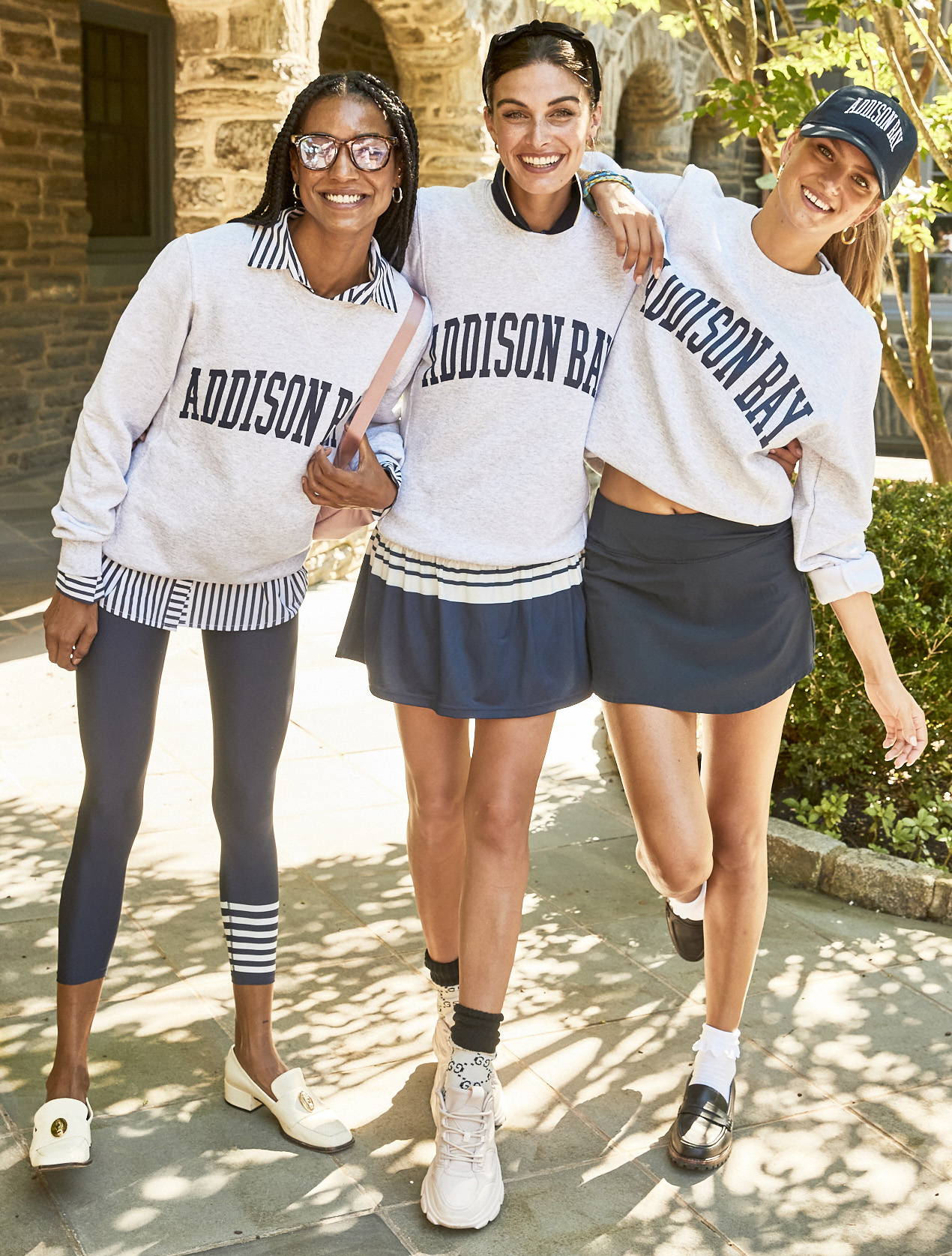 The AB girl is the ultimate multi-tasker. When it comes to her wardrobe, the AB girl loves activewear that marries functional needs with ready-to-wear style. Something either feels right, or it doesn't. Luckily, the AB girl has inherent style and her go to wardrobe effortlessly straddles the fine line between performance and everyday style.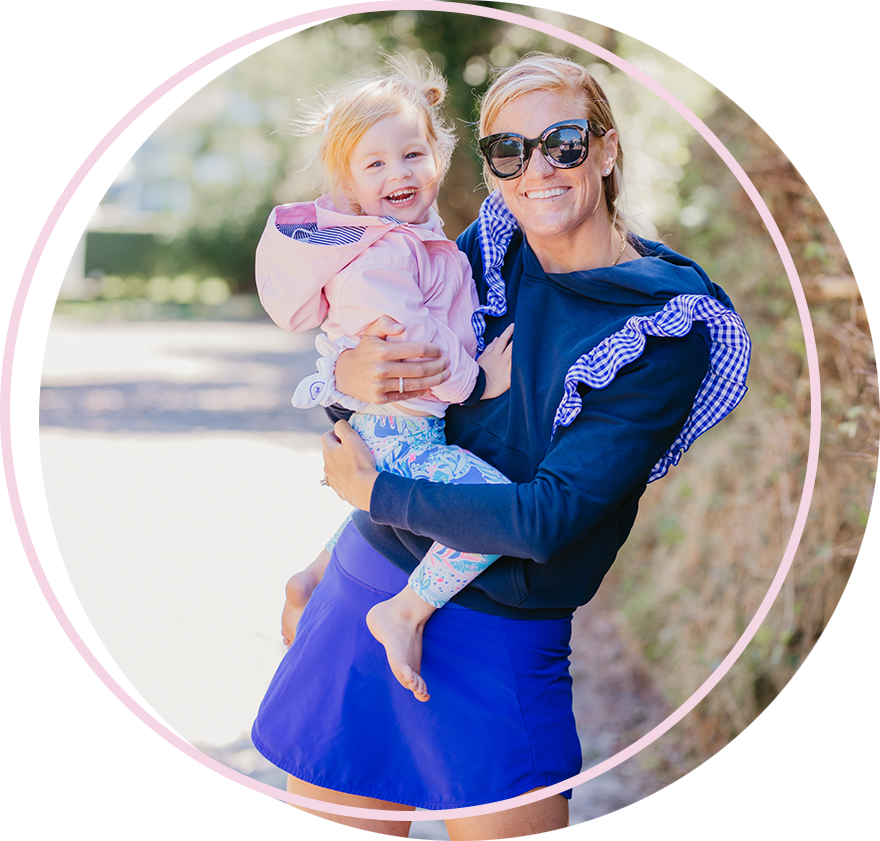 Meet Founder & CEO, Marguerite
Addison Bay was founded by Philadelphia-based entrepreneur, Marguerite Adzick, after her passion for fitness as a collegiate athlete merged with her successful career in the fashion industry. Recognizing a need in the industry for a single, quality platform with functional and stylish activewear, Addison Bay took shape.
Addison Bay launched in September of 2018. Marguerite resigned from a job she loved – at six months pregnant! – to start Addison Bay, with the idea that fashion forward activewear was here to stay. The problem she was trying to solve? Finding activewear that was polished yet comfortable. "I wanted to have one look take me from school drop off, straight into the office, on to drinks with my husband, and home with our kids. Creating this one stop shop was the solution all busy, on-the-go women needed, including myself."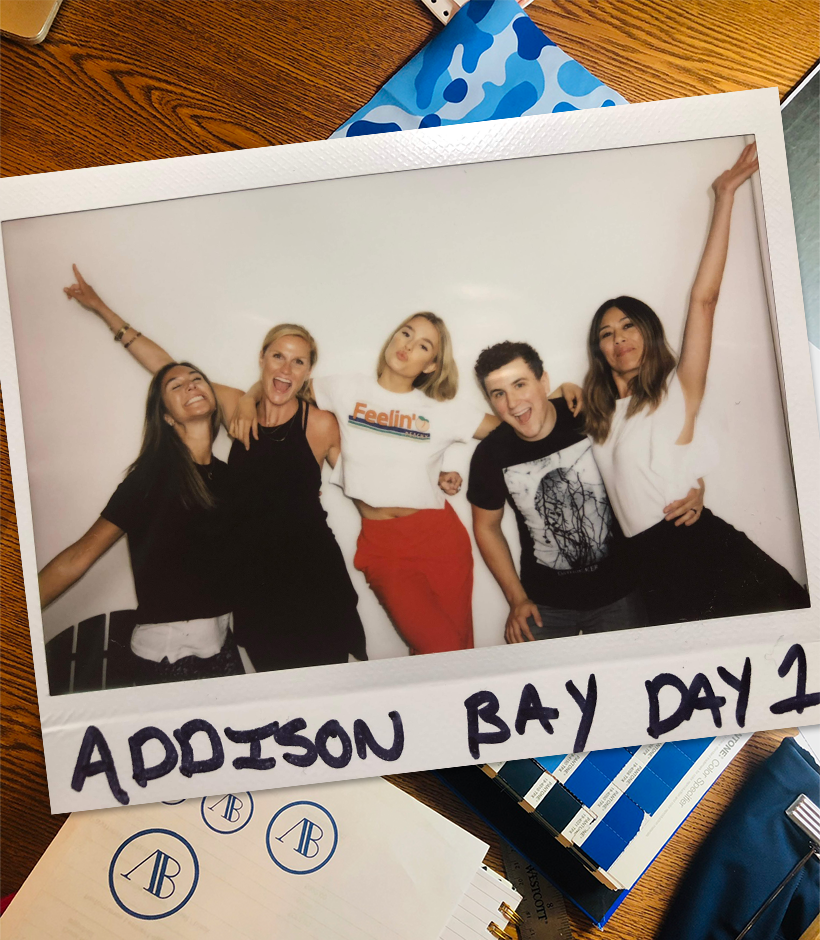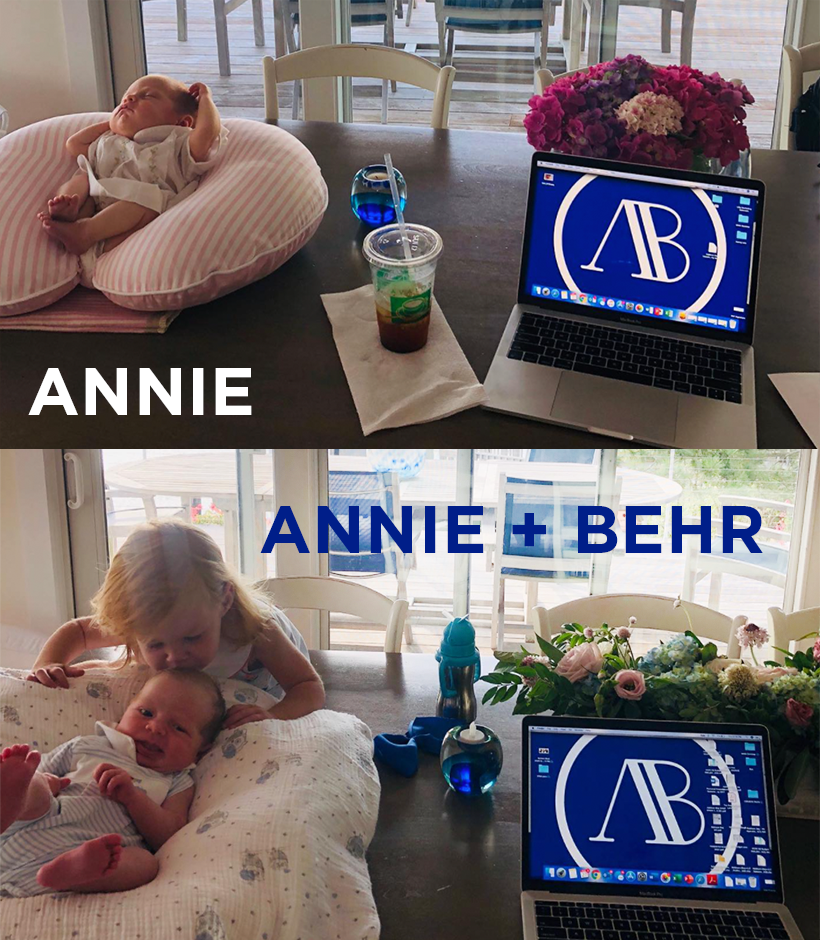 Marguerite was living on Addison Street in Philadelphia during the inception of the company – staying up late sitting at her kitchen counter writing the business plan and building the groundwork of the company you know today. Bay comes from swimming in the bay in Avalon, New Jersey which evokes the active lifestyle piece of AB. Pictured here are the very early days of AB, building a company with a newborn in Avalon NJ & continuing to get the company off the ground with her two year old, Annie, and her 3 week old, Behr.
Located in the heart of Center City Philadelphia. All the names of our products come from streets in and around our headquarters.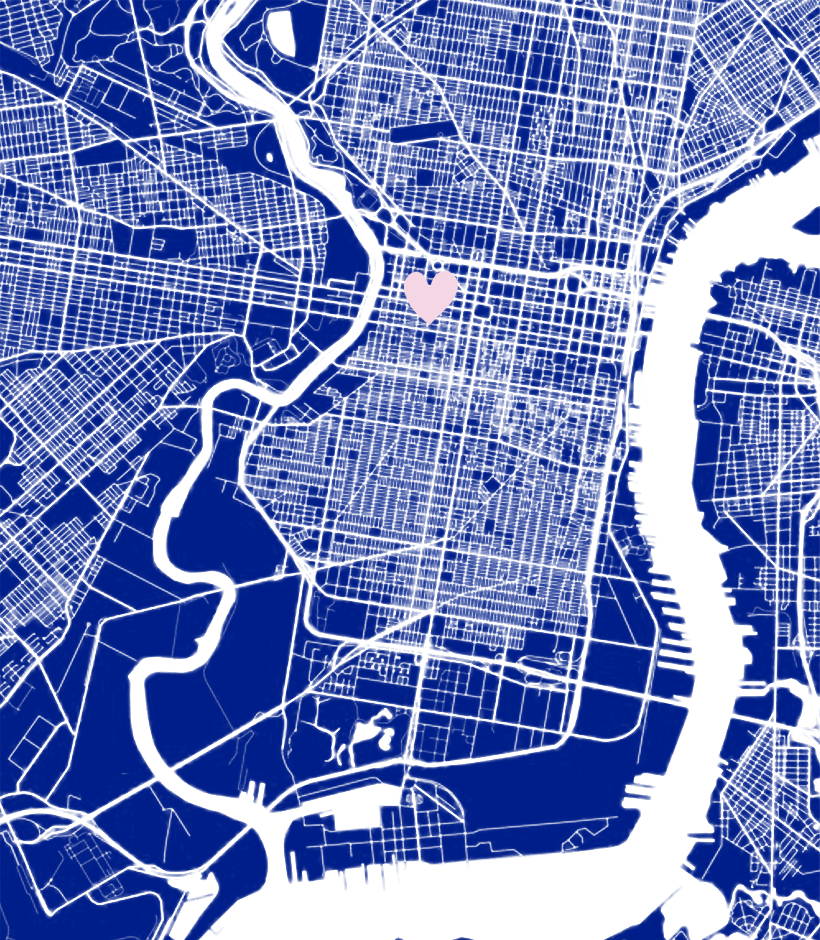 Shop the latest
and greatest