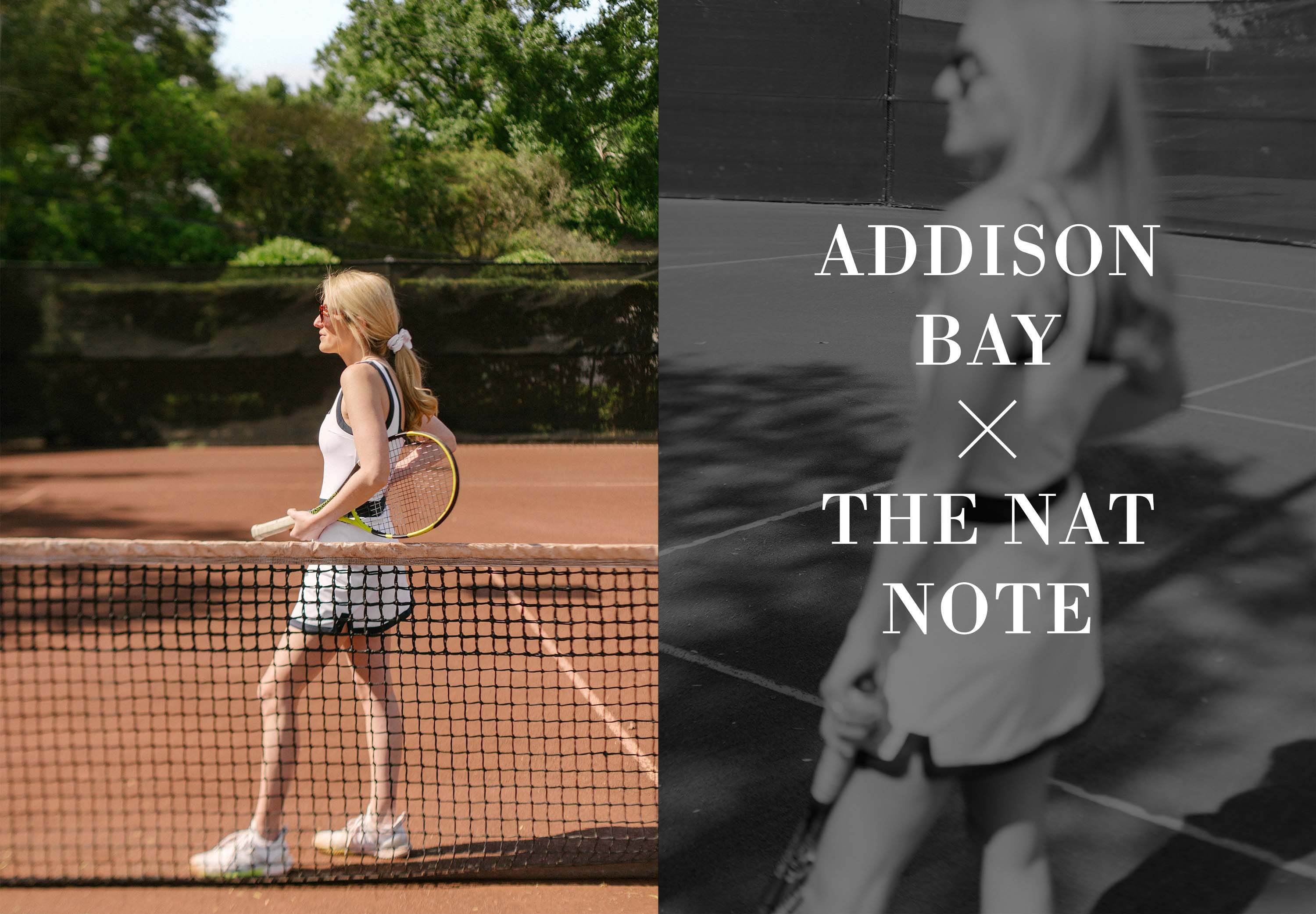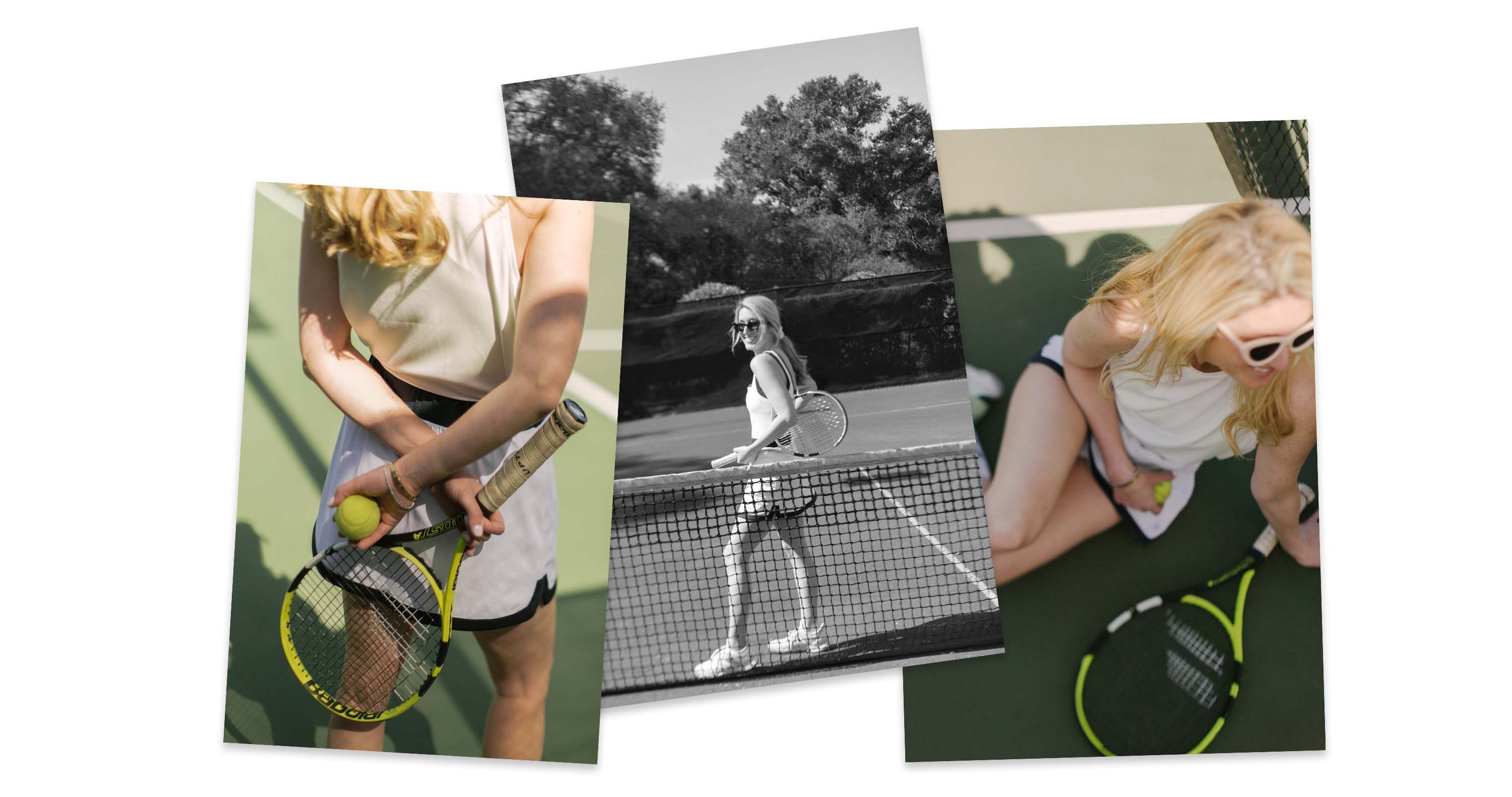 Both Natalie Steen of The Nat Note and Addison Bay are passionate about providing the modern woman with fashion forward wardrobe staples that make it easier to get dressed in the morning. The collection seamlessly brings to life tastemaker, Natalie Steen of The Nat Note's, polished and fashion forward style. The capsule introduces two entirely new silhouettes for Addison Bay - the Rally Dress and the Rally Skort - complemented by the brand's best selling Seamless Bradford Tank.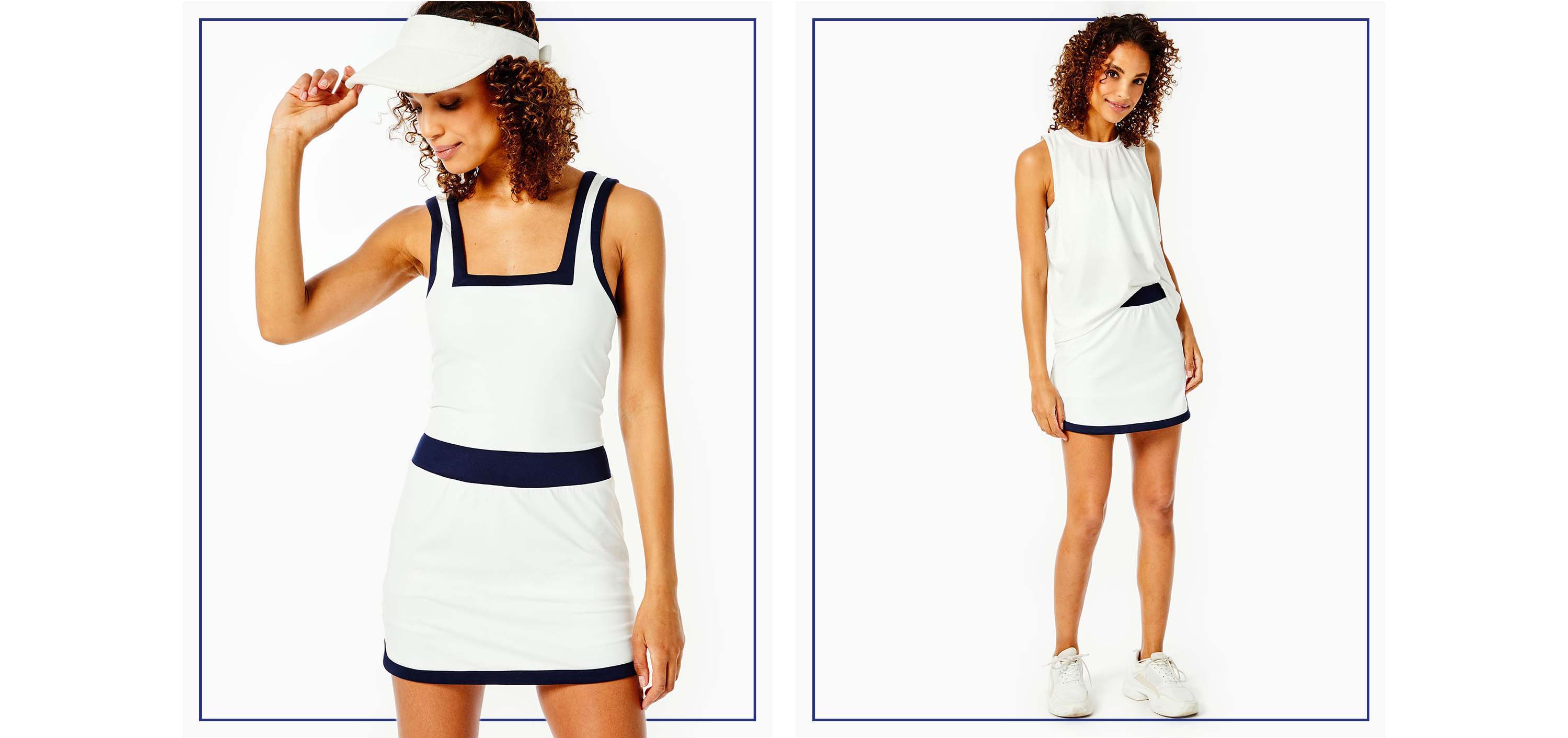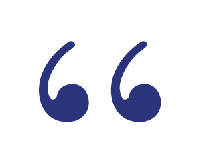 I'm thrilled to be partnering with Addison Bay. The Capsule Collection was designed with the intention (and understanding) that while women are doing all the things and being all the things, they cannot wear all the things while doing so. From the courts to the zoom call and from the lunch meeting to carpool, the pieces in this collection can serve as the go-to, day-to-day uniform for my fellow energizer bunnies who want (and deserve) to check all the boxes: activewear that is stylish and elevated, but also comfortable and functional.
Natalie Steen, Founder of The Nat Note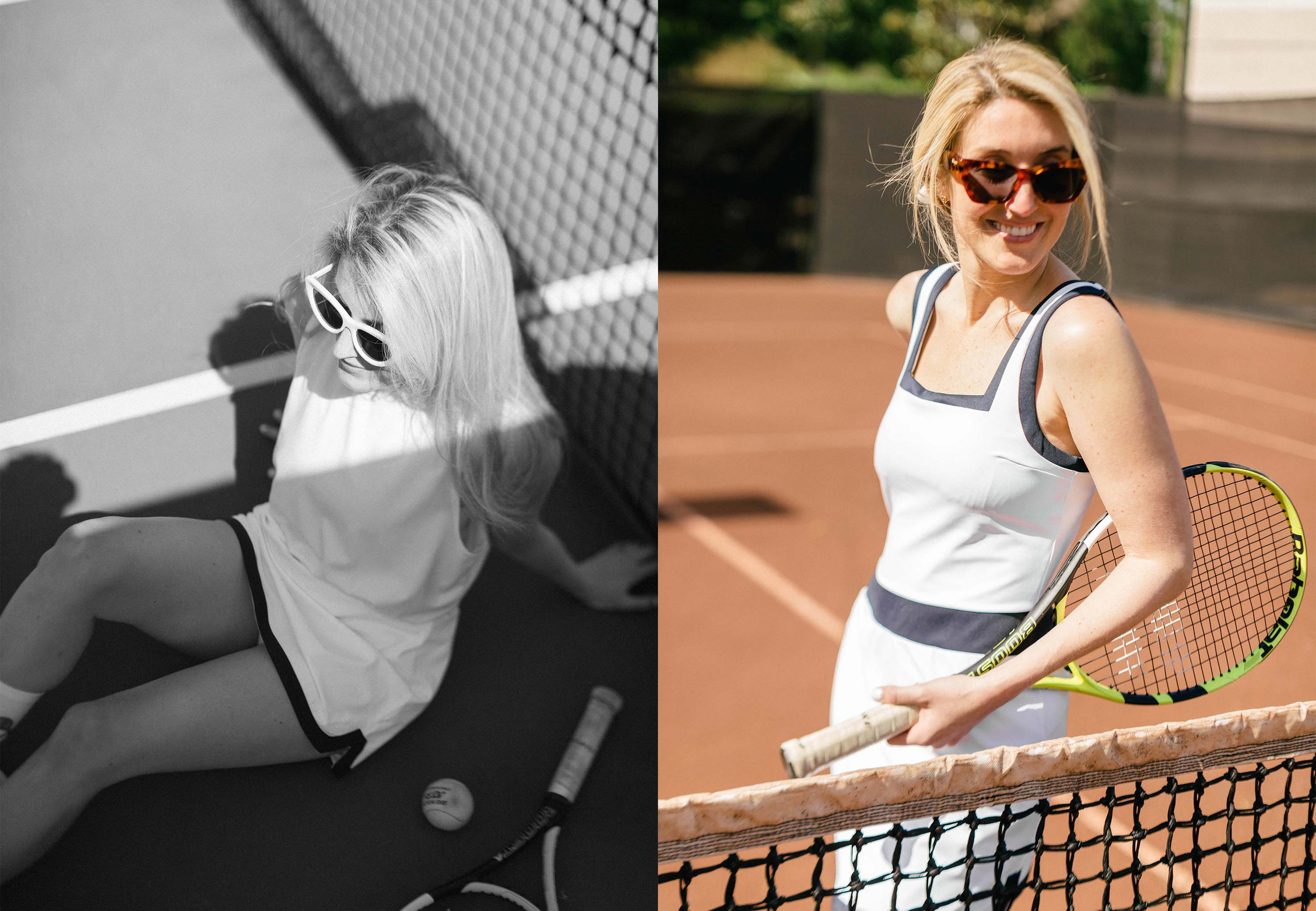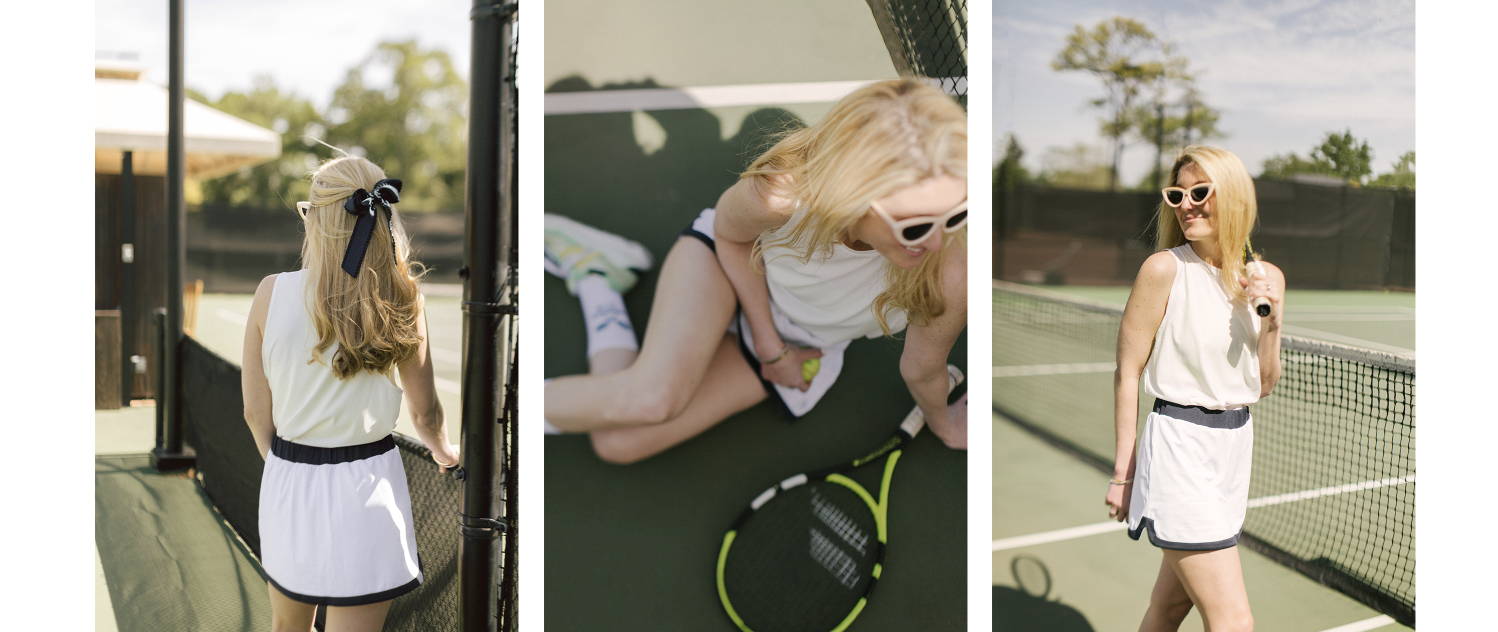 What is your favorite workout?
Playing tennis & Peloton (I'm an @emmalovewell fan girl)
Favorite place to travel?
Miami! (my hometown)
Best Style Tip?
Don't pass up a find because you have no occasion to wear it.
Either the occasion will come, or you'll create it.
Who is your style inspo?
Anyone who approaches style with authenticity, originality and creativity.
What are your summer beach bag essentials?
SPF! A Lorna Murray hat, a portable phone charger, a Julia Amory pareo, earbuds to listen to Audible, and a snack (i.e. candy).
Current favorite trend?
Retro-inspired tennis whites