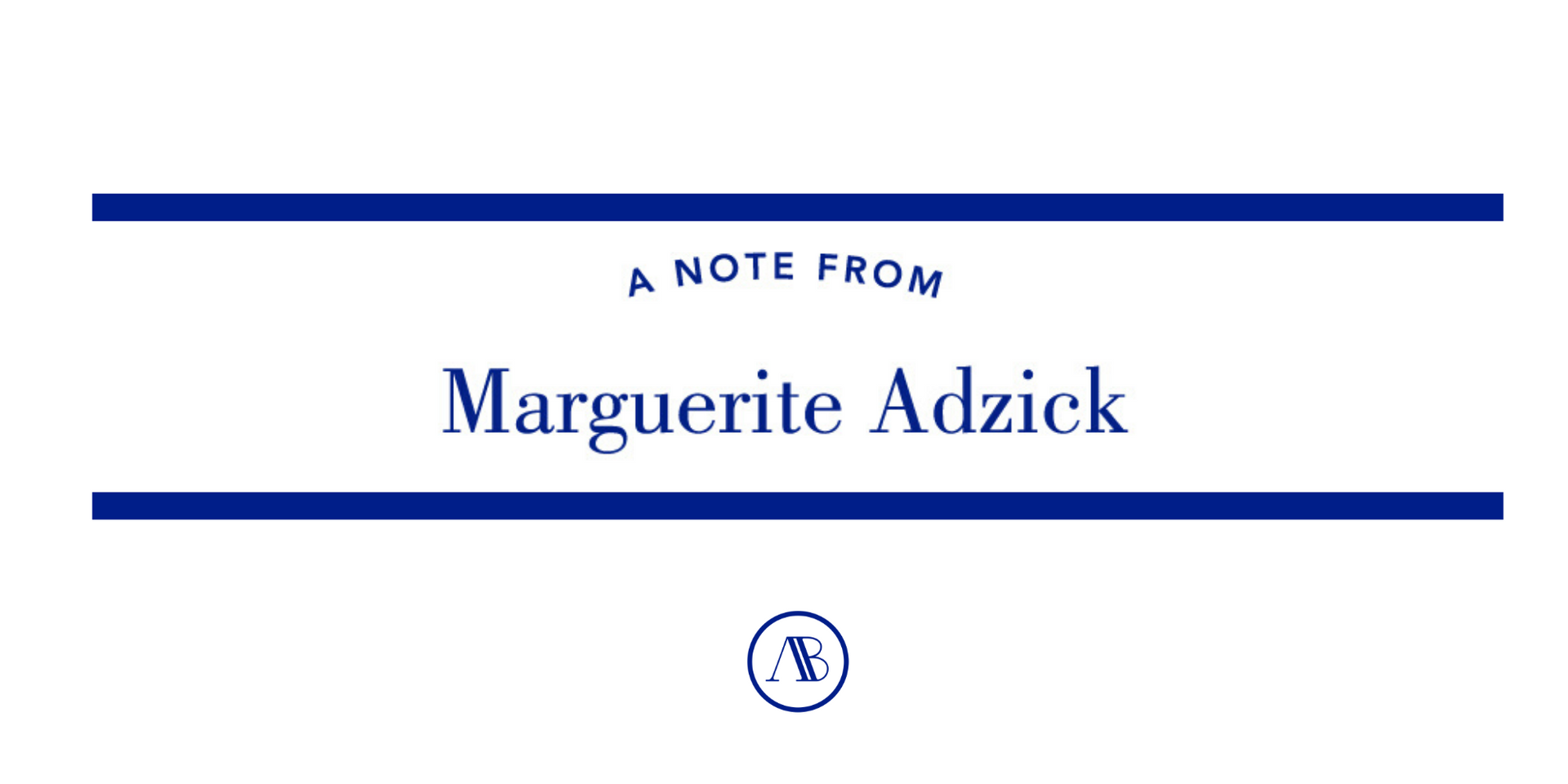 From the Desk of our Founder & CEO
Dear AB Family,
At ABHQ, we wanted to take a moment to reach out to our customers to say we are thinking of you.
Moments like these are much-needed reminders of how fortunate we are—particularly to be surrounded by this amazing community of women who have chosen to be on this journey with us. We genuinely care about you - we truly see our Addison Bay customers & followers as family. We are thinking of all of you and your families in this difficult time and hope you are staying healthy and safe.
During this time, our incredible team and I are working tirelessly to keep our business running without interruption. At present, we do not expect any delays to our planned product launches in the next few months. We are fortunate that our factories are up and running and continue to work on our spring styles we are so excited to introduce in the next weeks and months. Additionally, our warehouse continues to ship your orders without delay – both are taking necessary and extensive precautions. As always, we are available via email at info@addisonbay.com to answer any questions.
So much of what we do at Addison Bay is focused on bringing happiness, optimism and comfort to everyday moments spent at home. We know that it might be hard to feel joyful in these uncertain times, but we're committed to trying.
For now, we will continue posting and sharing, in hopes that we can bring a momentary escape from the uncertainty for the next few weeks.
Thank you, from the bottom of our hearts, for the support. We hope you stay safe and healthy and remember to take care of each other. We have the greatest customers in the world and we are sending you lots of love to you every day.
All the best,
Marguerite & the AB Team
Founder & CEO